Our Mission + Our Promise to You.
The culture of Modus H + G is a reflection of its owner and head designer Daniel Milnes.  It breaths through the close intimate working relationships that are created with our great clients, while the heart beat of the company is in the field with its sleeves rolled up passionately sculpting the art.
Modus H + G was born with the vision of innovative design solutions and a passion for extending the spirit of a home into fantastic outdoor spaces.  We approach each design so to embrace the architecture of the home, while engaging the genius of each space as it impacts the everyday living experience.
Modus Home + Garden was established through a melding of passions.  Owner and Head Designer, Daniel Milnes, wanted to create a high end boutique landscape design + build company that could offer an intimate build experience to its clients.  In the busy high pace world we live in today, it was important to create a culture where close relationships with our clients must exist.  That culture is fueled by honesty + integrity + loyalty.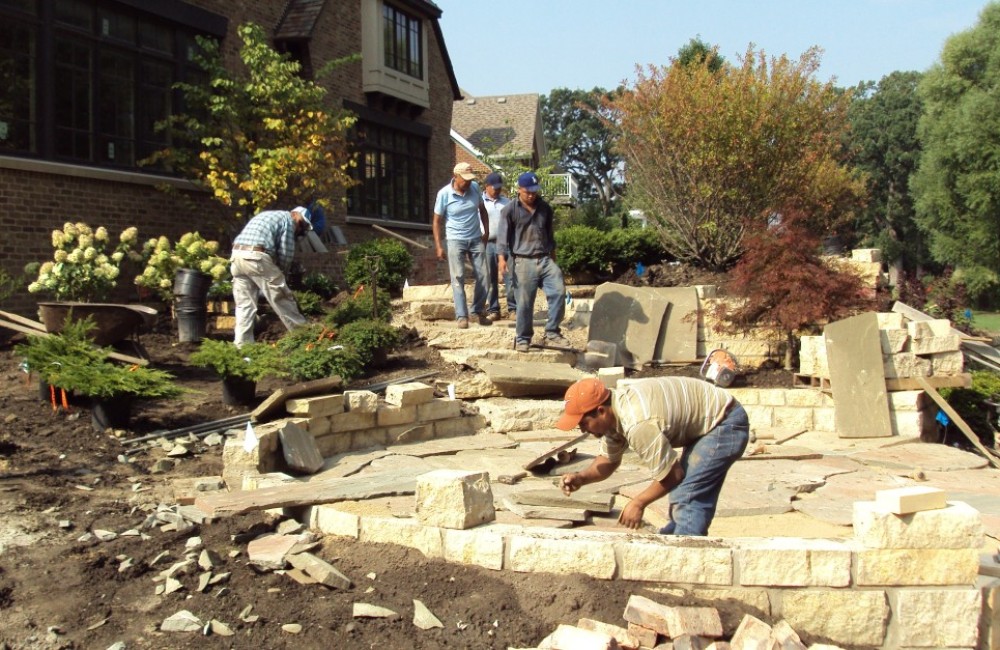 A LOOK INSIDE THE DESIGNER
               With over fifteen years in the profession, Daniel Milnes combines his professional experiences, personal life adventures and design passions, to fuel his unique company Modus Home + Garden.  From an early age Daniel has pursued his passions in the world of art, the built environment + his relationship to nature.
He began his journey at Michigan State University, where he graduated with a Bachelors of Science in Landscape Architecture.  During his time as a student he was awarded a national internship position, where he worked on a reurbanization design project in downtown Phoenix, AZ, and a national park design in Lake Tahoe, NV.  Through those experiences an undeniable passion grew in him.  No matter what the project, truly understanding how people use, react and can be impacted by their designed surroundings has driven his unwavering intrigue for the outdoor space.  A student of architecture, Daniel focused on creating outdoor spaces that not only leave an unforgettable experience while in them, but also capture the eye from the outside.  Each of his designs strives to eliminate the visual barrier between indoor and outdoor spaces and merge the spirit of the spaces together.
He returned to the Chicagoland area after his time at MSU and has been designing + building high end residential landscapes ever since.  
While he often credits his great teachers throughout his life, one mentor in particular once told him that a designer cannot become great until he/she has experienced, seen, touched the vast design world.  Understanding the message, Daniel has passionately pursued his love for travel ever since.  He has traveled extensively throughout Europe, South America + Southeast Asia studying architecture, construction methods, garden design, and the people that use them.  It is from these experiences that guides Daniel through his design process and his unique approach in handling scale, texture and color.  The images + techniques gained from those life adventures inspire every home + design that crosses his desk.